Odours from carpets come from various reasons. There are several reasons why the fibres give off a smell, and we will discuss them here. We will also look at how professional cleaners get rid of odours efficiently and make the carpets clean and fresh. If you want to eliminate the terrible smell from your carpet, this blog will give you an idea. In addition, you will also get an overview of how professional cleaners will remove the same.
Pet Stains
Odour can emanate from your carpet if your pet urinates on it. At the same time, urine stains can make your carpet an eyesore. However, the cleaners carrying out professional carpet cleaning in Melbourne and its suburbs get rid of the same by steam cleaning the fibres using high-end equipment.
Steam loosens these stains and dissolves the leftover urine. Moreover, this is a convenient process that takes less time than other cleaning methods. Professionals recommend steam cleaning since it does not affect carpet fibres.
Get Spotless Cleaning Service Less Than an Hour
6 AM to 10 PM, Available 7 Days a Week
5-Star Rated Cleaning
Grease Accumulation
The second reason that works as a contributing factor for odours from a carpet is grease, and this can be seen in residential as well as commercial carpets.
Grease can quickly get deep inside the fibres and solidify. But since it comprises several particles, it can create a stench. But the solution to this problem is to book the best carpet steam cleaning service in Melbourne or the suburb where you are situated.
Like with pet stains, steam can also loosen grease and remove the odour from your carpet.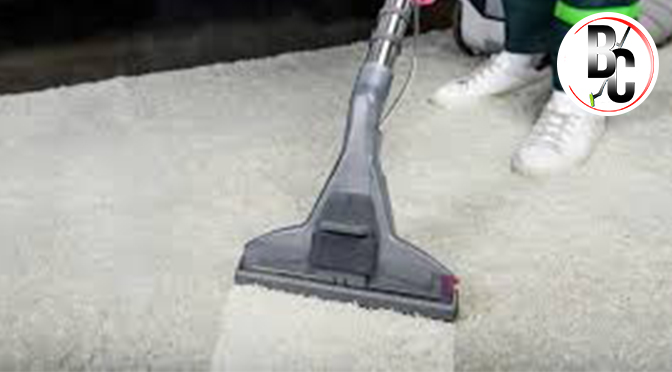 Mould or Similar Fungal Growth 
Odours can also arise from your carpet due to mould or a different type of fungal growth. If you notice any of these, you should contact a professional cleaner now since they have the resources to eliminate these growths and the smell.
Carpet cleaners will eliminate mould. But they might also use certain chemicals that can quickly neutralise these growths.
The cleaners will apply these solutions before beginning the carpet cleaning process to make the same more effective.
Food Particle Accumulation
You will notice an odour from your carpet if food particles have accumulated inside the fibres.
Naturally, these particles will decompose and will give off the smell. However, the solution to this problem is carpet steam cleaning. Cleaners may spray specific solutions that dissolve the food particles, reducing the odour.
Ageing
Sometimes, the ageing of the fibres can also lead to odours from carpets. In this situation, the solution that works well is a thorough cleaning.
Generally, professional cleaners recommend and use steam cleaning procedures since it helps achieve the best results.
Book a Carpet Steam Cleaning Service from Us for the Best Results
Book a carpet steam cleaning service from Best Carpet Cleaning Melbourne, your friendly carpet cleaning company.
Call us now or click the 'Book Now' button and fill in the details for online booking.
We Offer Budget-friendly Cleaning Service
Get On-time Completion of Work
Secure Online Payment Available