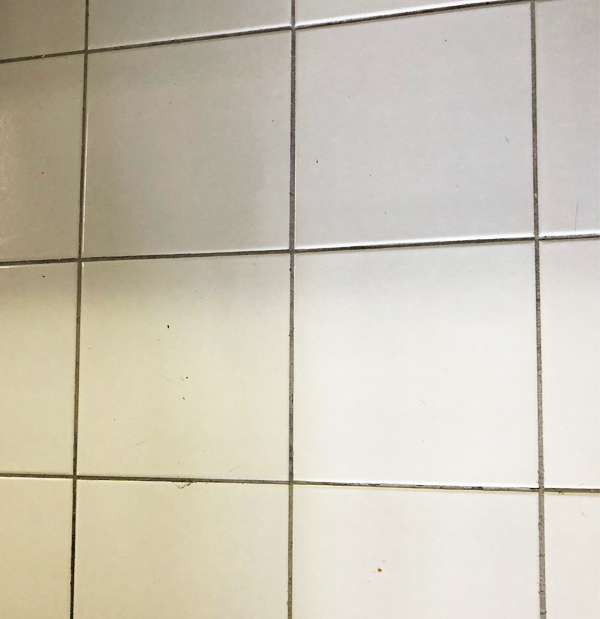 Services
Tiles and Grout Cleaning
Professional Tiles and Grout Cleaning in Melbourne
Are you sick of dealing with stained and discoloured tiles? Is regular scrubbing, mopping and cleaning not giving you the desired outcome? Partner with Best Carpet Cleaning Melbourne and make your tiles sparkling like new. Whereas DIY grout cleaning in Melbournefails to remove superficial dirt-build up, our advanced cleaning solutions deep clean tiny dust particles from grouts and restore your tiles to their former glory with 100% success.

Services
How Tile & Grout Cleaning with Professional Truck Mounted Equipment Helps?
No matter how much you have splurged on installing quality tiles, if you don't keep them in top-notch condition, you will likely end up with discolouration at a premature stage. Stains, spills, mould are some common tile invaders which may affect the longevity of tiles and cause them to decay and that's why hiring professional grout cleaning service in Melbourneis a must to prevent any such mishap.
At Best Carpet Cleaning Melbourne, we deep clean tiles using industry-powered equipment and remove dirt-build up using advanced cleaning methods and professional detergents to restore them to their former glory. Our tiles and grout cleaners in Melbourne are equipped with heavy-duty industry-compliant equipment which is designed to scrape off dirt, mould, grime and grease even from hard-to-reach areas and make grouts pristine clean and spotless post tiles and grout cleaning in Melbourne.

Our Proven Tile & Grout Cleaning Process
The specialists of Best Carpet Cleaning Melbourne are trained to execute tiles and grout cleaning service meticulously and follow a holistic approach to ensure guaranteed results at each stage.
The cleaning team schedule an on-site inspection to measure the size of the area that needs to be cleaned.
The specialists check the structural integrity of floors for any possible leak or crack before commencing tiles and grout cleaning servicein Melbourne.
Our cleaners thoroughly vacuum the tiles to remove debris from the floors.
The tile and grouts are treated with organic detergents that loosen superficial soiling and before preparing for stain removal. If necessary, the professional tiles and grout cleaners in Melbourne use hot water cleaning machine prior to rinsing the area for guaranteed outcomes.
Once the debris is absorbed with heavy-duty equipment, the excess moisture is then extracted along with the dissolved grime.
A final inspection is carried out to ensure a thorough clean up of floors.

Why Hire Professional Tile & Grout Cleaning Melbourne?
Grout lines are absorptive and they trap dirt, stains, grease and moisture quickly which regular mopping often fails to eradicate. Moreover, in damp areas, germ spores, dirt particles may accumulate in the grout lines and instigate the formation of germs and mould which is why professional tiles and grout cleaning in Melbourne becomes a must.
DIY floor cleaning with a sponge isn't always a reliable way of grout cleaning and the truth is when you mop your floor, the dirty water settle in the inner lines of the grout which eventually develop into unsightly spots and make tiles look unsightly. Our trained pro's understand how frustrating it is to deal with stained tiles and offer meticulous tiles and grout cleaning service to restore your tiles to it's former glory.

Reasons Why We Are Best Rated Tile & Grout Cleaners in Melbourne
Improved look of the interiors
Eco-friendly cleaning methods
99.99% germ and bacteria eradication
Trained and certified experts
Fully insured and licensed
Upfront pricing
Fair-priced services
No lock-in contracts
No extra charges on weekend bookings
Speak to Our Consultants Today!
Is it high time to give your outdated tiles a new makeover? The vetted cleaners of Best Carpet Cleaning Melbourne is always eager to assist you with superior results at affordable prices. Speak to our consultants today and discuss your tailored needs. We will get back to you with an instant FREE QUOTE!

Call us :
1800 960 244