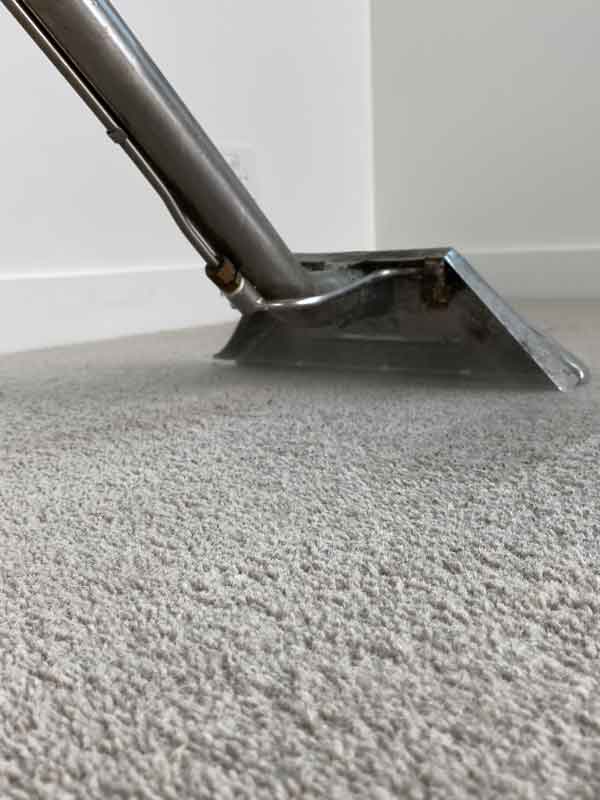 Services
Carpet Steam Cleaning
Top-Notch Carpet Steam Cleaning in Melbourne
If you are looking for the best carpet cleaning service that can provide spotlessly cleaned carpet, then we are your one-stop destination. We at Best Carpet Cleaning Melbourne offer the top-quality carpet steam cleaning in Melbourne. Steam cleaning carpets is one of the most effective ways to get rid of all the stains from your carpet. It is highly useful in removing the most stubborn stains like wine spill, powder makes up and others from your carpet without damaging or discolouring the fabric.
Our cleaning company consists of professional carpet steam cleaners in Melbourne who utilise the best steam cleaning equipment and use effective methods to steam clean your carpet to meet your requirement. Moreover, the experts offering carpet steam cleaning in Melbourne have years of experience and are well-trained by us in offering top-quality cleaning services.
What Makes Our Carpet Steam Cleaning Unique?
The customised approach of our service has been one of the USPs of our service. Once you hire us, our Melbourne Carpet Steam Cleaners will pay a pre-cleaning inspection of your property to have a proper look at the carpets you have, the materials they are made up of, and the extent of cleaning they need. Accordingly, our professional steam cleaners in Melbourne will plan their cleaning procedure and decide on the cleaning tools and products.
Our carpet steam cleaning experts in Melbourne are prompt and professional, and will use the latest tools and techniques to meet your bespoke cleaning needs. All our carpet cleaning experts are experienced, trained and qualified. This ensures that we come up with a pretty fast and on time carpet cleaning service, which will address all your cleaning needs and compulsions with 100% accuracy. Our professional carpet steam cleaners in Melbourne offer on time and on budget solutions that leave you satisfied to the fullest.
Despite the fact that we offer the best and the quickest solutions, our services have been pretty affordable, and this makes us the automatic carpet steam cleaning option.