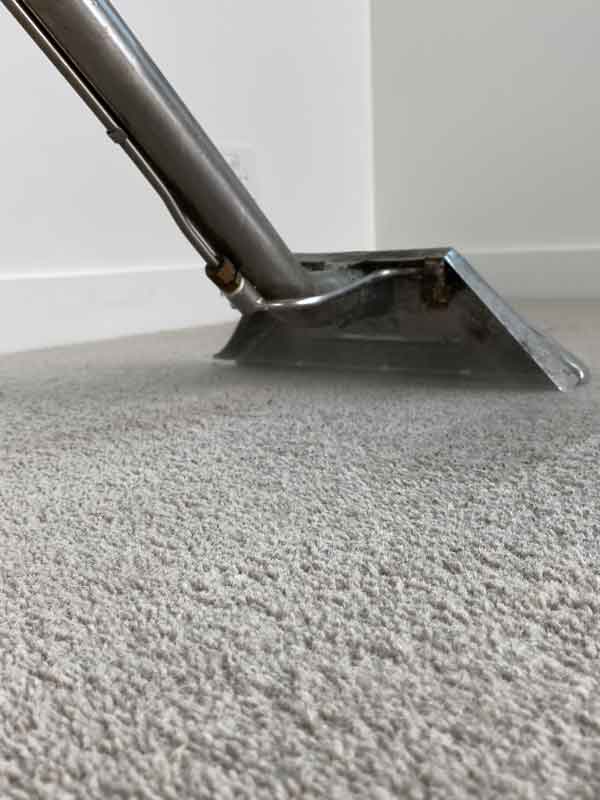 Services
Carpet Steam Cleaning
Top-Notch Carpet Steam Cleaning in Melbourne
If you are looking for the best carpet cleaning service that can provide spotlessly cleaned carpet, then we are your one-stop destination. We at Best Carpet Cleaning Melbourne offer the top-quality carpet steam cleaning in Melbourne. Steam cleaning carpets is one of the most effective ways to get rid of all the stains from your carpet. It is highly useful in removing the most stubborn stains like wine spill, powder makes up and others from your carpet without damaging or discolouring the fabric.
Our cleaning company consists of professional carpet steam cleaners in Melbourne who utilise the best steam cleaning equipment and uses effective methods to steam clean your carpet to meet your requirement. Moreover, the expert cleaners have years of experience and are well-trained by us in offering top-quality cleaning services.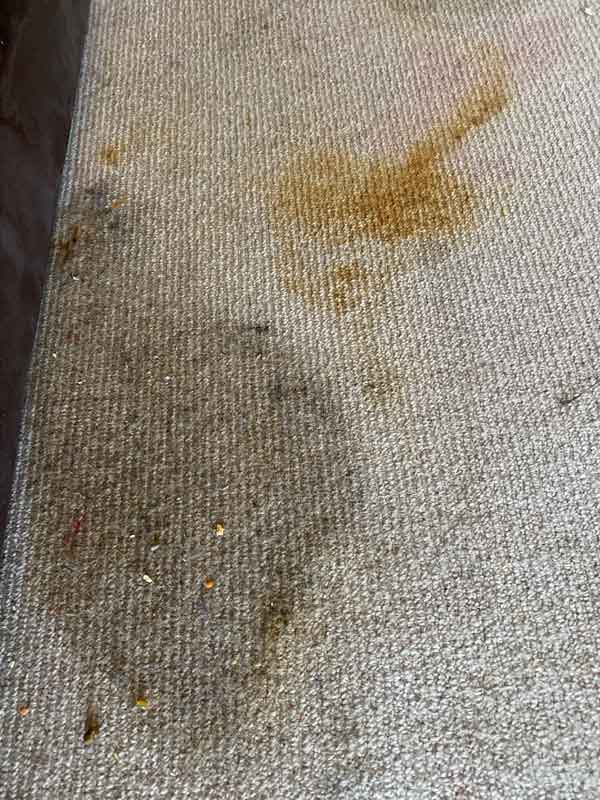 Benefits of Hiring Carpet Steam Cleaning Service
Steam cleaning your carpet with our assistance will help you to get a perfectly clean carpet no matter how stubborn the stain is, and will not damage the material of your carpet or fade the colour. Given below are some of the benefits of carpet steam cleaning:
It is effective in removing trapped pollutants
Clears out dust mite infestations
Prevents the growth of mould and Mildew
Refreshes, renews, and restores the carpet material
Increases the life of the carpet
Disinfects and deodorises the whole carpet
Cleans the carpet fibres deeper
The best way to remove carpet stains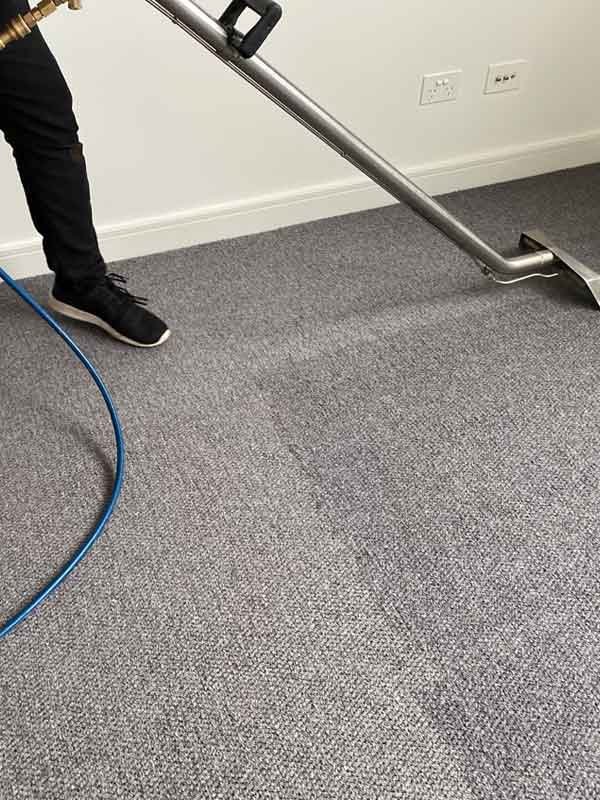 Why Choose Best Carpet cleaning Melbourne for Carpet Steam Cleaning?
We treat our customers' homes like ours
Our expert carpet cleaners are equipped with the latest equipment and use top-quality products that are eco-friendly, as well as safe for you, your pets and family
We have well-trained carpet steam cleaning experts in Melbourne who have years of experience in providing the best services to meet your requirements
We provide same-day carpet steam cleaning service
You can get carpet steam cleaning at a budget-friendly rate from us
We ensure to provide 100% customer satisfaction with our service
We operate 7 days a week
Call Us to Get a Free Quote!
Best Carpet Cleaning Melbourne is one of the leading Melbourne Carpet Steam Cleaners, so you can expect to get the best carpet cleaning service by hiring us. To get a free quote and book carpet steam cleaning service call 1800 945 022 today!
Testimonials
What Our Clients Say
Very Thorough, professional and caring carpet steam cleaner. I'm happy. I've used them more than once and they have never let me down. I suffer from allergies and to find such reliable carpet cleaning company was for me as a treasure hunt. Now, I just call them every 3 months and when I'm back my carpet has already been done and it's dry. Very trusted and I highly recommend them.
Ronda Byebye