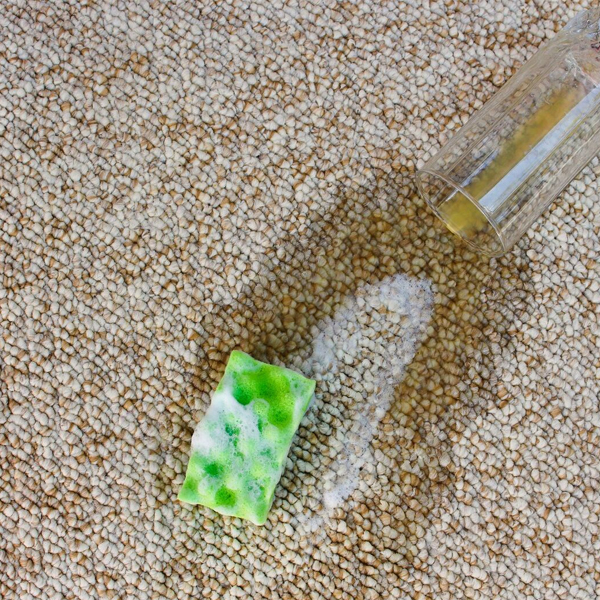 100% GUARANTEED CARPET STAIN REMOVAL SERVICE IN TOORAK: ACCREDITED AND VETTED EXPERTS
Is your pricey carpet affected by stubborn stains? Tried DIY methods but failed to remove stains on every attempt? The carpet specialists of Best Carpet Cleaning Melbourne are here to eliminate the eyesores once and for all. We use advanced Stain-Removal Formula and Industry-Compliant cleaning tools to eliminate sticky stains and make your carpet spotless within an hour!
Whether it's coffee spills, makeup stains, pet dander or bloodstains, we are competent to deal with any carpet misfortune and promise to deliver outstanding results at a highly competitive price.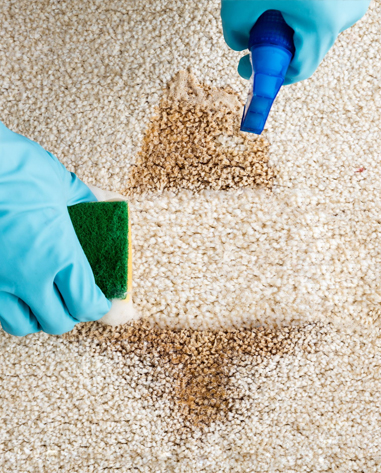 OUR UNIQUE APPROACH TO CARPET STAIN CLEANING IN Toorak
Best Carpet Cleaning Melbourne always focuses on high-powered carpet stain cleaning in Toorak involving truck-mounted equipment that can scrape off stains from deep within the carpet fabrics without ruining the mushy feel. Our advanced steam cleaning, vacuuming and deodorising techniques work wonderfully for all types of carpet regardless of the fabric type and size.We Are Competent To Tackle The Following Carpet Stains:-
Pet Urine, Dander
Makeup Misfortune
Blood Stains
Coffee Spills
Food Spills
Colour Stains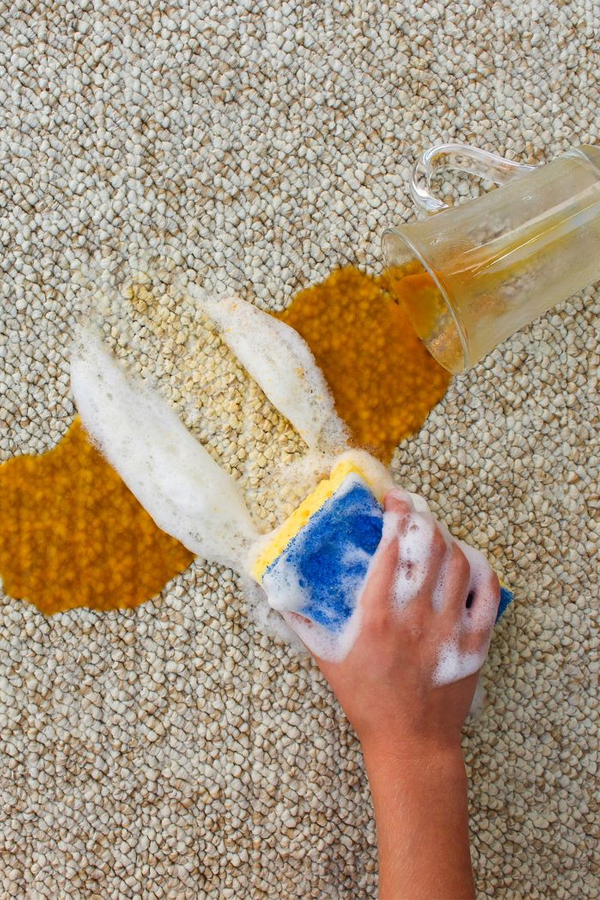 SPOTLESS CARPET WITHIN AN HOUR! EFFECTIVE STEAM CLEANING "MADE TO IMPRESS"
Carpet steam cleaning is a highly effective technique to fight stubborn stains and at Best Carpet Cleaning Melbourne, we have emerged to be the trusted carpet doctors. Our certified carpet specialists analyse the extent of damage and then proceed to eliminate stains applying suitable detergents and equipment.
Our Carpet Steam Cleaning Is Tailored To Suit "Client-Specific" Needs
Carpet stains are always eyesores and tackling them isn't an easy undertaking. At Best Carpet Cleaning Melbourne, we have been dealing with recurring carpet chores and have gained expertise to eliminate stains in a jiffy!
During steam cleaning, our truck-mounted equipment generates heat that flushes away stains with 100% guarantee.
Our steam cleaning techniques are 100% safe and suited for all types of carpet fabrics.
We use industry-compliant tools and detergents during carpet stain cleaning in Toorak that are capable of fighting tough stains, keeping the lustrous shine of your carpet intact.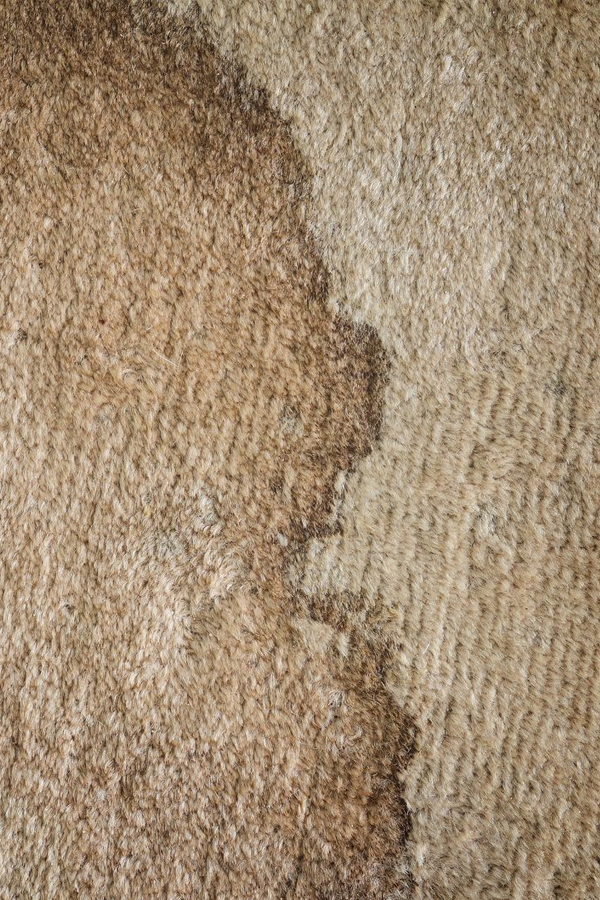 CARPET RESTRETCHING & ENCAPSULATION METHOD ARE OUR FORTE
Although carpet vacuuming can effectively eliminate dirt, powder stains and spills what about the sticky carpet stains that require special treatment? That's when our highly effective carpet restretching and encapsulation method come into use. Besides eliminating stains, carpet restretching prolongs the shelf-life of your carpet and reduces your stress of routine carpet maintenance.WHAT'S NEW IN ENCAPSULATION METHOD?
At Best Carpet Cleaning Melbourne, we strive to offer you 100% guaranteed carpet stain removal service in Toorak and encapsulation is one which is extremely effective in removing stains.
It's the "in-thing" in carpet cleaning which involves the use of specialised cleaning fluids containing a mixture of polymers and detergents applied on stained areas of the carpet. Once the detergents attract stains, polymers encapsulate them. Once it gets dried, dirt and stain residues are vacuumed away, making carpet absolutely spotless!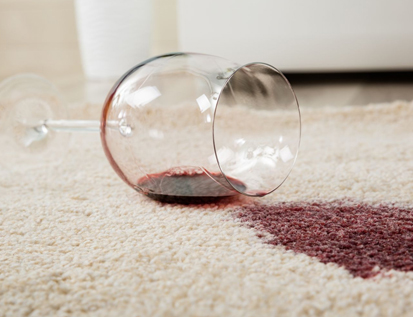 GUARANTEED CARPET STAIN REMOVAL THAT HAS NO MATCH
100% Original and non-toxic cleaning detergents
"Fiber-specific" carpet steam cleaning
Licensed and accredited specialists
Eco-friendly carpet stain removal techniques
Customer satisfaction guaranteed
Flexible time slots
Unbeatable packages 365 days
YOUR WISH IS OUR COMMAND: YOUR TRUSTED CARPET CLEANING PARTNER
Say bye to carpet stains once and for all. We are the carpet doctors who can make your carpet spotless in LESS THAN AN HOUR!
Reach us @
03 8583 9100
 and ask for a FREE QUOTE!