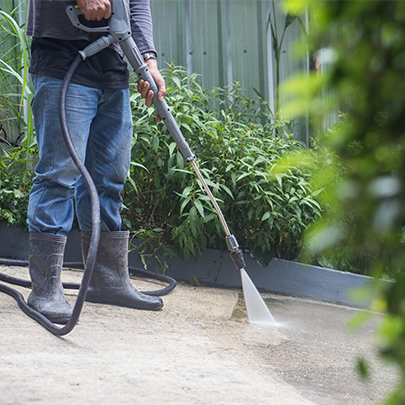 Pressure Cleaning Williamstown
Professional Pressure Cleaning Services in Williamstown
Do you think that certain surfaces in and around your home or commercial property need comprehensive cleaning and that also without inflicting any damage to the surface? Do you want the cleaning to be a fast and effective one, which will yield the best results? Pressure cleaning is the best solution to your needs. And if you are in Williamstown, the best name for you to turn to, is none other than Best Carpet Cleaning Melbourne! With enough experience and the best pressure cleaners in Williamstown, and with 5-Star Google Rated Cleaning, on-time and the most professional service at a reasonable price, we are the BEST name to reckon, when it comes to offering pressure cleaning service.

We ARE THE NAME to reckon for Pressure Cleaning Service in Williamstown
Indeed so! Thanks to our access to the state of the art pressure cleaning technology, our utterly professional approach and our expertise, we are never found wanting when it comes to delivering the very best, and meeting the bespoke needs of our clients. Thus, be the outdoor surfaces or areas like garage flooring or parking and other commercial surfaces, we come with high pressure cleaning service in Williamstown that will leave you more than 100% satisfied.And why not?
The technology and the methods we employ are not only fast and effective but are eco-friendly as well as efficient, yielding the best cleaning results at minimal time. If this does not make our professional high pressure cleaners in Williamstown the best in the business, what else can?
Indeed, we use only water and high pressure, and at most, in certain cases, eco-friendly cleaning products mixed with water, depending upon the type of surface to be cleaned. That means, when you put money on us for pressure washing in Williamstown, you get nothing short of shiny hard floors and enhanced spic and span look and feel of your driveway or other outdoor surfaces. Our water pressure cleaning experts in Williamstown will come up with a service that will not only enhance the look and feel of the outdoor and certain indoor surfaces of your property but will extend their life by manifold!!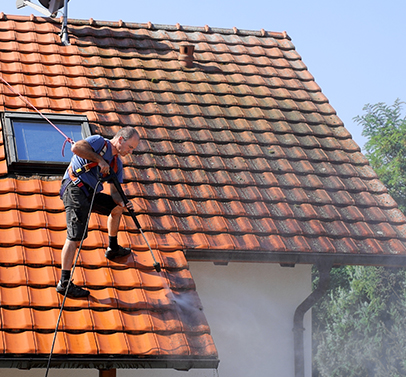 Our pressure washing service in Williamstown is safe
Absolutely so! Our pressure washing technique is safe and sound and will adhere to the safety norms set by the Govt. of the State of Victoria. Thus, it will not affect the surfaces, leaving them intact without any marks and scratches. This is because the residential and commercial pressure cleaning experts in Williamstown are highly qualified and experienced.
What does our power washing service in Williamstown involve?
At Best Carpet Cleaning Melbourne, we offer a wide range of services, a fact that makes us your one stop pressure cleaning solution in Williamstown. The services that you can expect from us include:

Driveway pressure cleaning: We are home to some of the most promising driveway pressure cleaning experts in Williamstown, who will use the latest technology and their all their expertise and acumen to come up with flawless cleaning that will leave the surface of your driveway absolutely unaffected.Concrete pavers washing: When it comes to pressure washing concrete pavers in Williamstown, our experts will do what it takes to remove the grease and grime, the moss and the other ills, leaving the surface intact. This ensures that your pavers look as clean and appealing as new.
Exterior House pressure washing: We also come up with a highly comprehensive, all inclusive pressure washing of house in Williamstown, which involves top to bottom cleaning, including thoroughly cleaning the beyond the reach areas, hard to access nooks and crannies. This ensures that your home takes an all new, clean and refreshing look.
Pressure Washing of Patios and decks: If we pressure wash your house, should the patios and decks be left behind? Certainly not! Indeed, at Best Carpet Cleaning Melbourne, we offer comprehensive patio and deck pressure washing in Williamstown, which certainly uplifts the look and feel of your home and adds to its value to a great extent.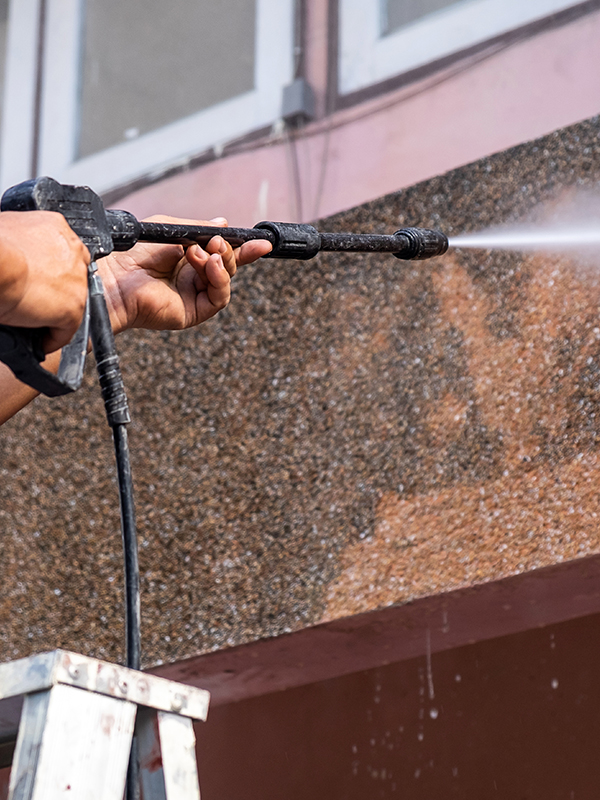 Pressure Cleaning of Fences: The fences at your property are integral part of the aesthetic property of your home. So do not neglect them. Indeed, our experts also come up with pressure cleaning of fences, ensuring that they look as glittering and fresh & clean as new. Again, here, the expertise of our fence pressure cleaning specialists in Williamstown will come into play. They will apply the right pressure to ensure that the paint on the fences are left absolutely untouched.
Pressure Cleaning of Walls: The same stands for our pressure cleaning service of walls in Williamstown. We will apply the right extent of pressure, making sure just the mark and stains on the wall are removed and the paint is left intact. We understand that you are just cleaning your walls – not repainting them.
Warehouse pressure washing: When it comes to taking on the grime and grease, oil and stain of your warehouse, our warehouse pressure washing experts in Williamstown will work with an eye for details, ensuring all the ills and eyesores of your warehouse are gone and it looks as clean as new.
Stone paving pressure washing: Our stone paving pressure washing specialists in Williamstown will come up with some immaculate service that will leave the surface of the stones, more so the softer ones like sandstones, intact as they will take on the marks and stains that may have ruined the look and feel of your stone paving.
Thus you see, when you put stakes on our power washing service in Williamstown, we come up with a comprehensive, all-inclusive service, which will justify your investment.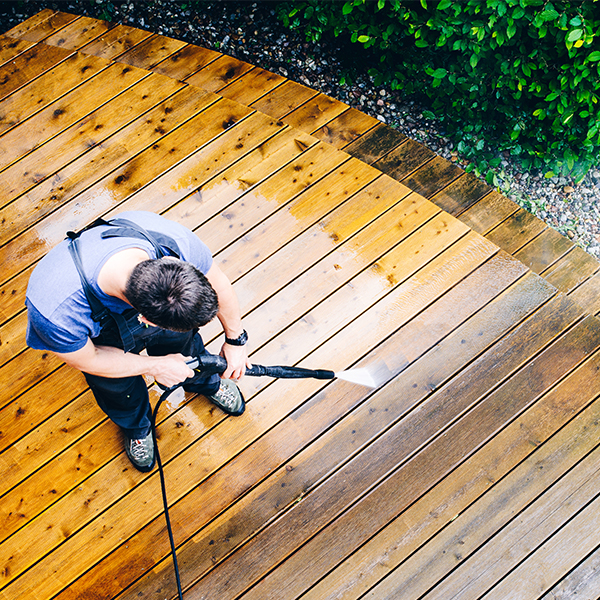 Our high pressure cleaning specialists in Williamstown:
Offer a fully insured service
Are certified, licensed and trained with the latest pressure cleaning technology
Are professional, warm and cordial, with an eye for detail to meet your bespoke cleaning needs
Besides, our expert pressure cleaners in Williamstown are overseen constantly by qualified supervisors to ensure quality. Despite the fact that we follow a zero-tolerance on quality, we deliver services at a pretty affordable price. This makes us such an adored high pressure cleaning company in Williamstown today!
Get a Free Quote TODAY!!
So do not unnecessarily delay, if you are looking forward to having your property pressure cleaned. Call us today to book a service call. Get an upfront, obligation-free pressure cleaning quote online today!

Call us :
03 8583 9100