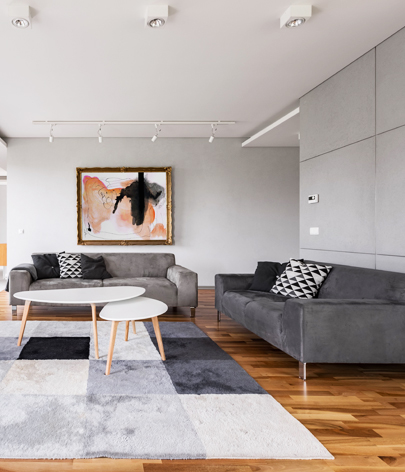 Same Day Commercial Upholstery Cleaning in Westmeadows
To keep your office or any commercial area in tiptop condition, keeping the upholstery clean is also necessary. Since your clients and employees make themselves comfortable on the sofa or the couch every day, keeping them clean will help retain the appeal of the interior space. Moreover, clean upholstery means fewer germs or bacteria. However, if you are searching for a company that provides same-day commercial upholstery cleaning in Westmeadows, Best Carpet Cleaning Melbourne has got you covered.We have been in the upholstery cleaning industry in Westmeadows and other suburbs for more than 10 years. Therefore, in the journey, we have picked up extensive knowledge and experience about the different types of upholstery and how to clean them efficiently. For this reason, we do not require much time to clean them. Also, our commercial upholstery cleaners in Westmeadows use high-end cleaning equipment to make your sofa, couch or other upholstered furniture spotless.
At Best Carpet Cleaning Melbourne, we efficiently clean upholstery in all types of commercial areas. So, to make the fabric unblemished on the divan, couch or similar furniture that you have in your establishment, connect with us today.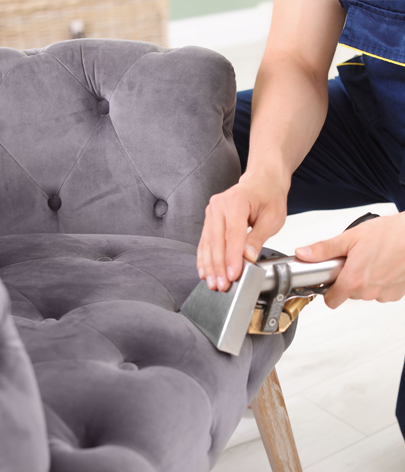 Same Day Professional Office Upholstery Cleaning Service in Westmeadows
If you have several pieces of upholstered furniture in your office and want to get them cleaned thoroughly but within a short duration, contact us at Best Carpet Cleaning Melbourne for our same-day office upholstery cleaning service in Westmeadows.Indeed, a cleaning session during office hours can disrupt business operations. So, it needs to be completed quickly, and this is exactly what our cleaners do.
They vacuum the upholstered furniture swiftly and steam clean them to remove the stain and the allergens that are accumulated deep inside the fabric. However, the methods used in cleaning your office upholstery will depend upon its type.Since our office upholstery cleaners in Westmeadows use modern cleaning techniques, you can expect the fabric to be free of stains and odours. Besides, our cleaners use essential oils to deodorise the upholstery after the cleaning procedure. This naturally makes the fabric look new and fresh. So, if you want our expert cleaners to make your office upholstery clean and restore the allure, get in touch with us now.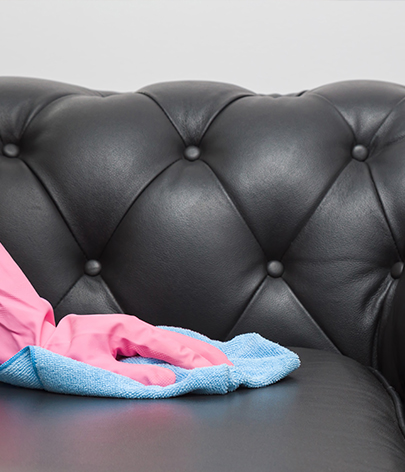 Reasons to Choose Our Upholstery Cleaning Service
In Westmeadows, Best Carpet Cleaning Melbourne is the No. 1 choice when it comes to upholstery cleaning since
We are an insured, licensed and responsible cleaning company
We carry out the upholstery cleaning every day, even on holidays
Our cleaning specialists use high-end equipment to clean your office upholstery
Our professionals use eco-friendly solutions to clean the upholstery
Our cleaners complete the upholstery cleaning on the same day
Our upholstery cleaning professionals are punctual and friendly
The commercial upholstery cleaning service will not burn a hole in your pocket
If you want to learn more about the service, procedures and tools we use, call us today.
Let Our Professionals Restore the Cleanliness of Your Office Upholstery
If you want the experts at Best Carpet Cleaning Melbourne to clean your office upholstery on the same day, call us now. You can also do the same by clicking the 'Book Now Online' button situated at the top right of our website. There, you will find the cost estimate of this service as well.

Call us :
03 8583 9100