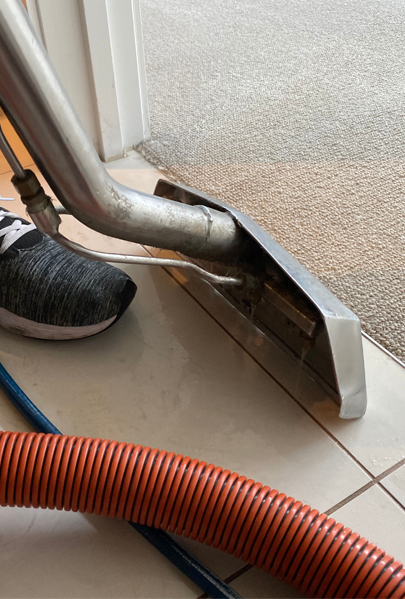 Carpet Cleaning Ashburton
Commercial Carpet Steam Cleaning & Stain Removal Services in Ashburton
Cleanliness always plays a crucial role in portraying the right kind of message about your commercial set-up.
And since your commercial carpets bear so much wear and tear in those high-traffic areas, you need to have them thoroughly cleaned for the sake of your business' health and hygiene.
Give Your Commercial Space A Fresh Look & Feel…
Your commercial carpets work as a dirt filter. It traps all the dirt, allergen particles and pecks of dust from contaminating the interior atmosphere and bring about breathing difficult for all those inside. Even regular vacuuming is not enough as it only removes the upper layer of dirt and dust.
To remove those years of built-up dirt and dust within the carpet fibres, you need deep cleaning.
Best Carpet Cleaning Melbourne– is the perfect choice for commercial settings, corporate offices and businesses of all sizes.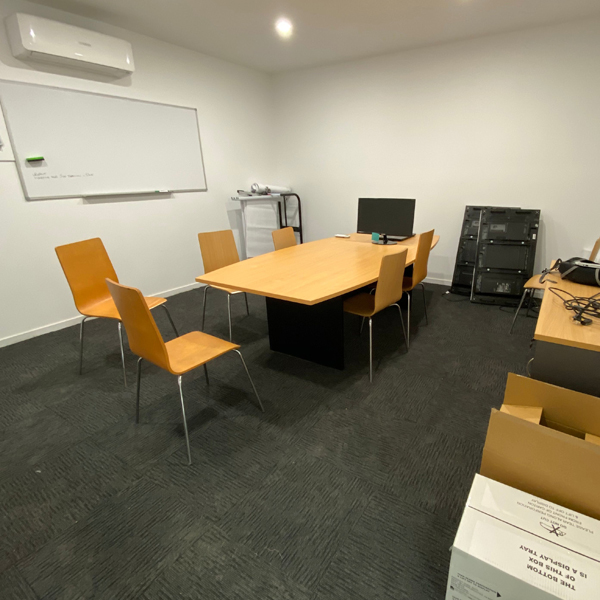 We will come over to your commercial premise as per your scheduled time and deliver top-quality same-day carpet steam cleaning known to remove every trace of existing dirt, germs and other contaminants.
Our natural HCE-Hot Carbonation Extraction solution contains no harsh detergents or toxic chemicals known to damage the carpet surface. In fact, our corporate carpet steam cleaning Ashburton uses 80% less water in comparison to the regular steam cleaning technique ensuring that your filthy carpets are completely dry within a couple of hours.
Our commercial carpet stain removal specialists in Ashburton are trained to deliver you excellent cleaning results with 100% service satisfaction.
We follow a green, eco-friendly cleaning approach to get the desired results
We consist of a professional team of certified cleaning technicians
We can remove all types of stains without damaging the carpet surface
We deodorise your carpets and even remove faecal matter
We make use of the industry-specific advanced steam cleaning equipment
We always deliver you top-quality cleaning services at excellent value

We Remove Pet Urine Stains & Odours from Your Commercial Carpets on the Same-Day
Our cleaners understand that once pet urine settles inside your carpets, the stink can travel all through your commercial premise and hamper the health and happiness of your workers. Furthermore, pet urine doesn't just leave a skunky odour, it also leaves behind an ugly stain which quickly seeps inside the fabric and contaminates the carpet along with the underneath surface.
Best Carpet Cleaning Melbourne can help get rid of pet urine stains and the odour by implementing a revolutionary Pet Urine Removal Approach. This unique approach will restrict the pet stain and stink, and eliminate its urine crystals on a molecular level, within hours
Our diligent experts offering same-day carpet pet urine stain removal service in Ashburton will find out the source of the odour and immediately start the treatment to eradicate every trace of the stain along with the stink.
We Offer Same-Day Carpet Steam Cleaning & Pet Urine Removal Services for All Businesses in Ashburton in the form of:
– School Carpet Steam Cleaning
– Hospital Carpet Steam Cleaning
– Restaurant Carpet Steam Cleaning
– Pubs Carpet Steam Cleaning
– Shop Carpet Steam Cleaning
– Shopping Centre Carpet Steam Cleaning
– Corporate Carpet Steam Cleaning
BOOK A SERVICE ONLINE
Speak to us today & learn more about our budget-friendly commercial carpet steam cleaning services. We will be happy to answer all your questions!

Call us :
03 8583 9100